ILoveDanceShoes is coming to Toronto in November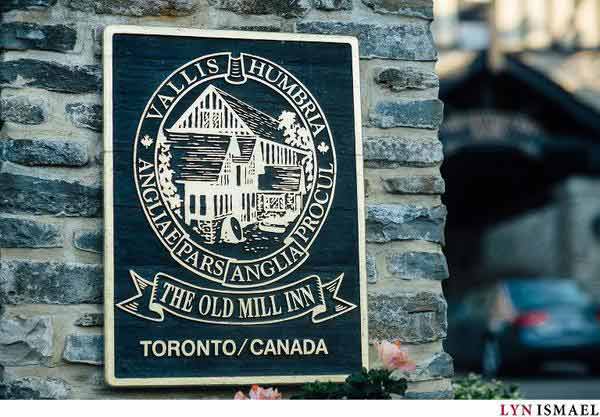 Calling Toronto! We are on our way and we can't wait to see you! ILoveDanceShoes will be in your town from November 17th to the 19th.This is your chance to come by and chat about the latest in customizable shoes -- for ladies and gentleman. Want a lower heel? Or maybe you've found the shoe you want but you want it in red? Or silver? No problem. We can do it. We promise the perfect fit and we have dozens of models for you to try.
Our first stop will be at The Old Mill Inn and Spa
Date & Time:
Friday, November 17, 2017 10.a.m. - 10 p.m.
Saturday, November 18, 2017 9 a.m. - 6 p.m.
Location: 21 Old Mill Rd., Toronto, ON, M8X 1G5
***Please note that this event is by appointment only. Contact us at 1-886-520-6218 to make an appointment.

Next, we'll be heading to the Joy of Dance party for a "Murder on the Orient Express" themed evening of social dancing
Date & Time:
Saturday, November 18th, 2017 from 7 p.m. - 10:00 p.m.
Location: Address: 95 Danforth Ave Toronto, ON M4K 1N2
***Our booth is outside of the ballroom and there is no need to purchase a ticket to access our booth.


And last, but certainly not least, come to the iLoveDanceShoes Showcase organized by Dance Like You Mean It
Date & Time:
Sunday, November 19th from 4 p.m. - 7:00 p.m.
Location: Gotta Dance Studio 3581 Dundas St. W. Toronto, Ontario
We're looking forward to seeing you!