Top Dance Professionals: How to Pick the Right Dance Shoes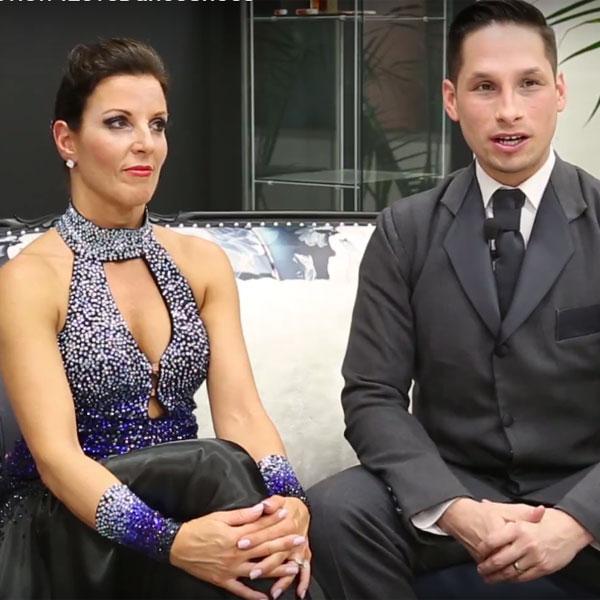 Some of the top dance professionals sat down with us to give us their thoughts on how to pick the right pair of dance shoes for your level of dance, style you're dancing, and occasion you need them for.
A dancer's shoes are an extension of their feet, making the shoes they pick one of the most important decisions. All of the pros we chatted with said that comfort and stability are some of the most important things you can look for in a dance shoe.
Sharon Levit, Arthur Murray Ajax Studio Owner and Canadian professional Latin, smooth, and rhythm champion explained how important it was for your foot to feel good and your balance to feel really good and stable.
Josee Lepine, Let's Dance Ottawa Studio Owner, said that the most important thing is for the shoes to actually fit and the heel height not be too high.
Christopher Panasuk, Arthur Murray Montreal Studio Owner and three time Canadian smooth champion again said that comfort and stability are extremely important when supporting your partner.
Dmitry Ilyushenov, over of Silhouette Dance Studio and three time Canadian professional smooth champion said that he actually has several pairs of shoes that he rotates depending on the style and where he is dancing.
Watch the video below: