Holy Olympus!: The Tulip Classic 2019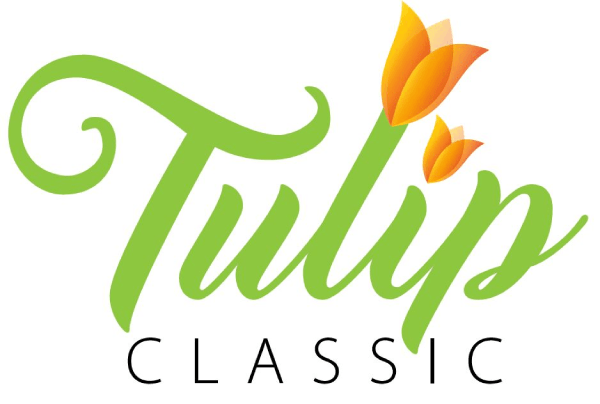 Dancers mark your calendars because next month the Tulip Classic returns to Niagara Falls from Wednesday June 5th through Sunday June 9th in the shared ballroom of the Sheraton On the Falls and the Crowne Plaza on the Falls. The Tulip Classic is one of the biggest in the history of Ontario's dance scene. Dancers come from over 25 states and provinces across North America and sixty percent of attendees are American. Organizers estimate that there will be about 500 people per day in the ballroom both on and off the floor. It's a show you won't want to miss.
This year's theme is the Legends of Olympus so dust off your togas and sandals and we'll see you there! Watch this space for more details next month.
See you on the floor!
For information on booking and registration, please visit their website:
http://www.tulipclassic.com/