A Magic State: Professional Advice for Dance Competitors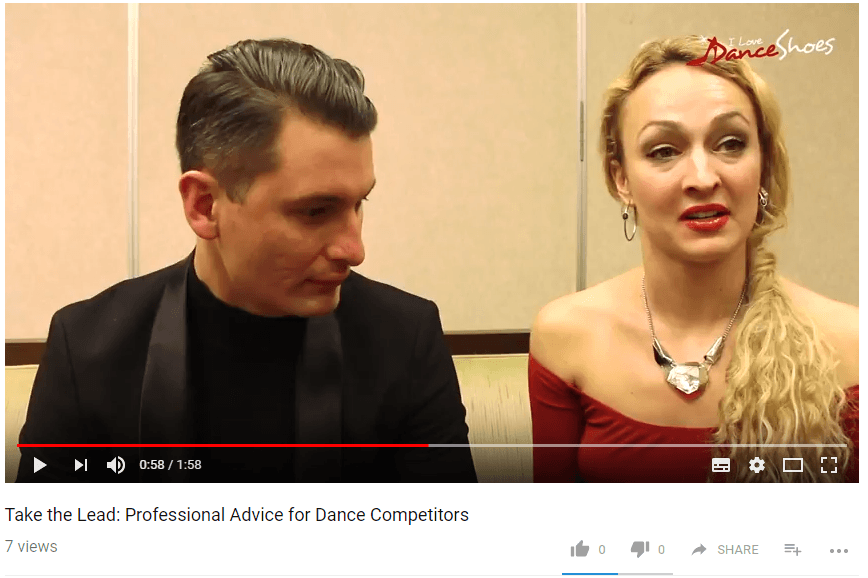 Whether it's a big dance competition like La Classique, Le Chic, or Dansesport, or something smaller and in-house, everyone will have nerves to a certain degree -- and that's normal. You're nervous because you care. The trick is to not let those nerves or the nervousness control you. Sometimes that's easier said than done. So we sat down with some of the top professionals in the dance community and asked them for advice. Here's what they had to say!
The bottom line? Don't go for the result -- go for the experience. And have fun.
We'll see you there.
Related articles:
Step Up: Your First Dance Competition
How to Prepare for Your First Dance Competition