Dance Shoes vs. Street Shoes: Why One is Better Than The Other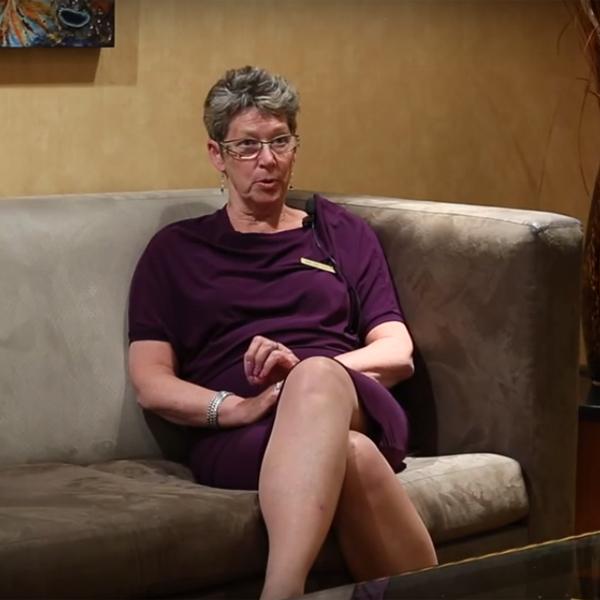 We sat down recently to chat with several leading dance professionals about why it is very important to wear proper dance shoes when you hit the dance floor. Street shoes aren't made with the same care and attention to detail as dance shoes are, which are made specifically with dancers in mind!
A properly constructed shoe, that is built with the dancer in mind, will not only enhance your dancing experience, it will actually help to prevent injury. Dancing is a sport, so it is extremely important that you use equipment that was built for that sport!
Support and flexibility are two of the most important reasons why dance shoes are critical. They are made out of very flexible materials so that you're able to really feel the floor as you move and flex your foot as an extension of your leg.
Dance shoes also provide support through their heels. They are placed for optimal balance and support so that dancers are able to feel stable, while moving quickly across the floor.
The sole of a dance shoe is also made from suede rather than plastic, rubber, or leather. This allows the dancer to slide, but with support. It means they can twist and glide, but still feel very secure on their feet.
iLoveDanceShoes creates custom dance shoes that have been designed with the dancer in mind. This means they are made out of the best materials while being supportive, flexible, and will help to enhance your dancing experience!