Dance to Your Own Beat: Customizing your iLoveDanceDance shoes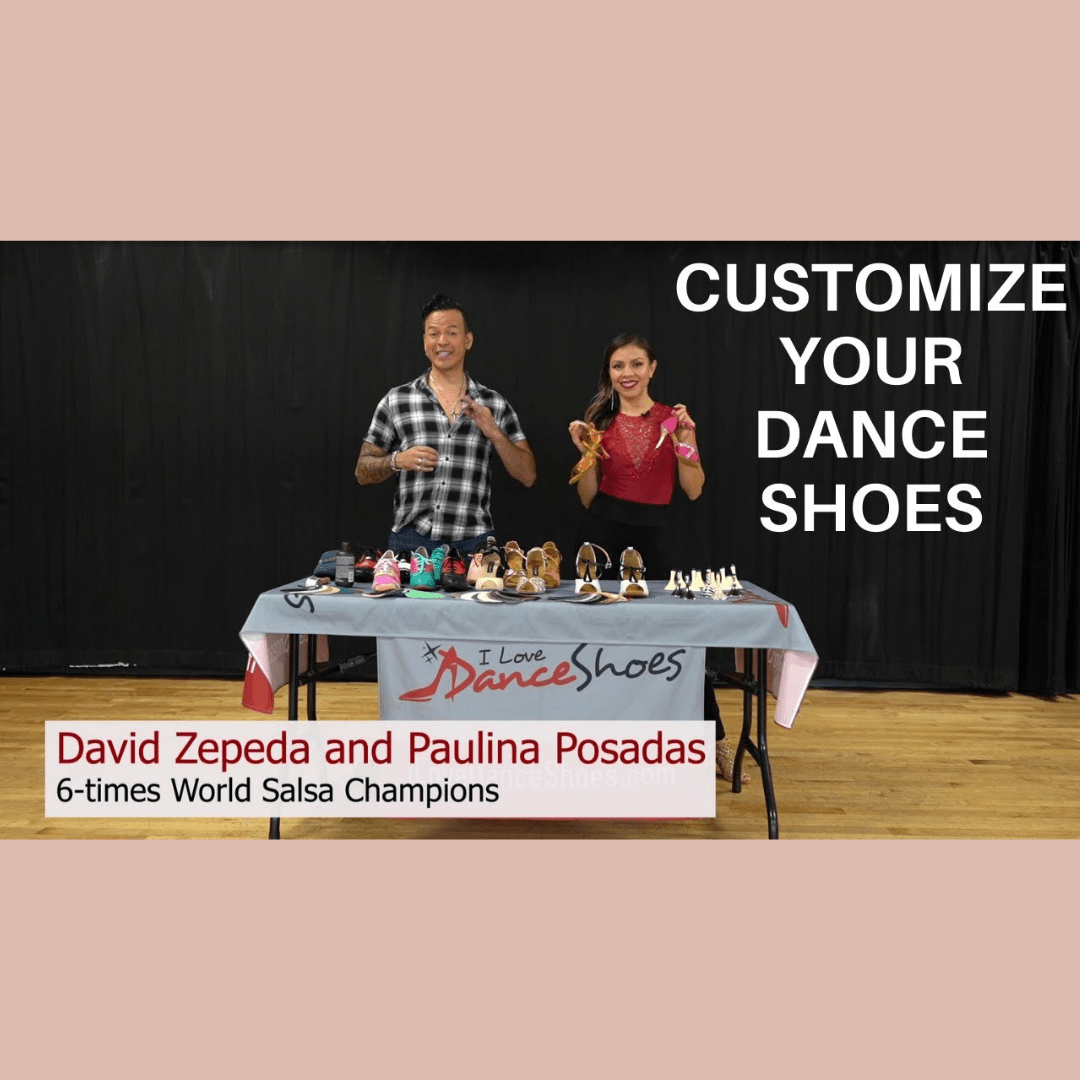 Every dancer's shoes should reflect their unique personality. At iLoveDanceShoes, we've made it easy to do just that! You can select the size, material, and heel height of your choosing directly on the page for most models.
For you to have a better idea of how it works, we asked David Zepeda and Paulina Posadas, six times World Salsa Champions, to show you how to customize your dance shoes selection, and here's what they had to say in this short video:  
Here is a complete guide on how to design your custom dance shoes.
So go ahead. Create that perfect look.