Choosing The Right Dance Studio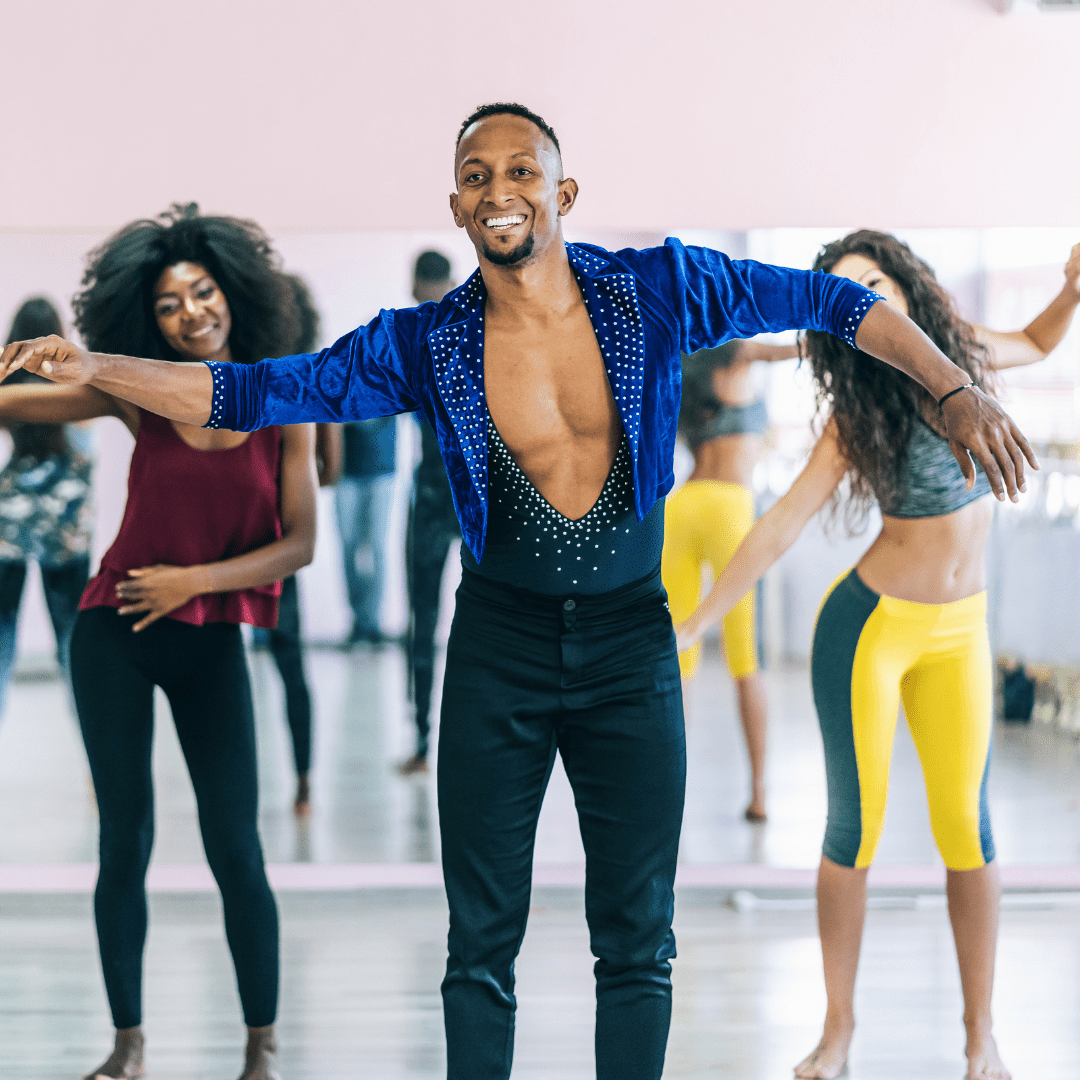 Choosing the Right Dance Studio Official Guide
So, are you looking for a dance studio for your kids? Perhaps you would like to start dancing. Whether you're signing up for Salsa, Bachata, Tango, Ballet or Ballroom lessons, you want to make sure that the dance studio is a good fit for you or your kids. If you are new to dancing–and if you care about your safety and comfort when dancing–there are some elements that you should check before deciding which studio is right for you.
Importance of Environment 
Your dance studio should be your second home. It is where you spend the majority of your time outside of school and family. This is why the environment in your school (or studio) is so important. The people at the front desk, whether it be the administrative assistant or receptionist, should be friendly and welcoming. 
The teachers who teach you must be attentive to ensure you are learning and retaining what they're teaching. And of course, a clean space will show that this is a professional setting that cares about its customers.
As a former dancer, I know how important it is for a dance to inspire to feel welcome, cared for and appreciated. As an extreme clean person, I also understand how important a clean environment is. If you are looking for these traits you want to confirm that your potential dance studio has them as well.
Importance of teachers 
There are dance studios, and then there are quality dance studios. A quality dance studio is successful because it has passionate and experienced teachers who provide a caring, encouraging environment for students to grow in.
The foundation of a student's education is their teacher. Dance schools are typically judged on the quality of their staff – and for good reason. The teachers at your dance school form the backbone of its level of professionalism, teaching style, and dance technique.
The easiest way to figure out the quality of teachers can be reading their bios about their training, their years of experiences and by checking out their google reviews! 
Importance of dance programs 
Better understanding your purpose for dancing is especially important in determining what type of studio or dance team you choose. Is the main reason for your involvement in dancing to dance for fun? Do you plan to compete? Are you interested in finding a long-term training home, or are you only training to pass your recital requirements? Perhaps you plan on auditioning for a team, or entering competitions as part of an independent group.
It's not uncommon to have more than one purpose in mind, but if your interests are clearly defined and realistic, it makes the decision of where and how often you attend class much easier. With the right answer to your question, you can figure out if the dance studio will match your expectations or not. 
The importance of the dance style  
If there is a certain style of dance that suits your personality, you want to make sure the studio offers it. Otherwise, you could find yourself wading through waters of musical theater and hip hop or having to commute too far to get where you need to go.
Most studios offer a wide range of dance styles, such as ballet, jazz, tap and hip hop. If you are interested in a particular style, narrow your search to a studio that is well-versed and recommended in that style.
Just like choosing any service, there are options. One of the most important factors in your selection is interaction with the potential dance studio staff and managers. They should be able to work with you to choose a program that can meet your expectations and goals while they provide you with the best care, education, and support possible.