Types of Dance Shoes and How to Keep Them Clean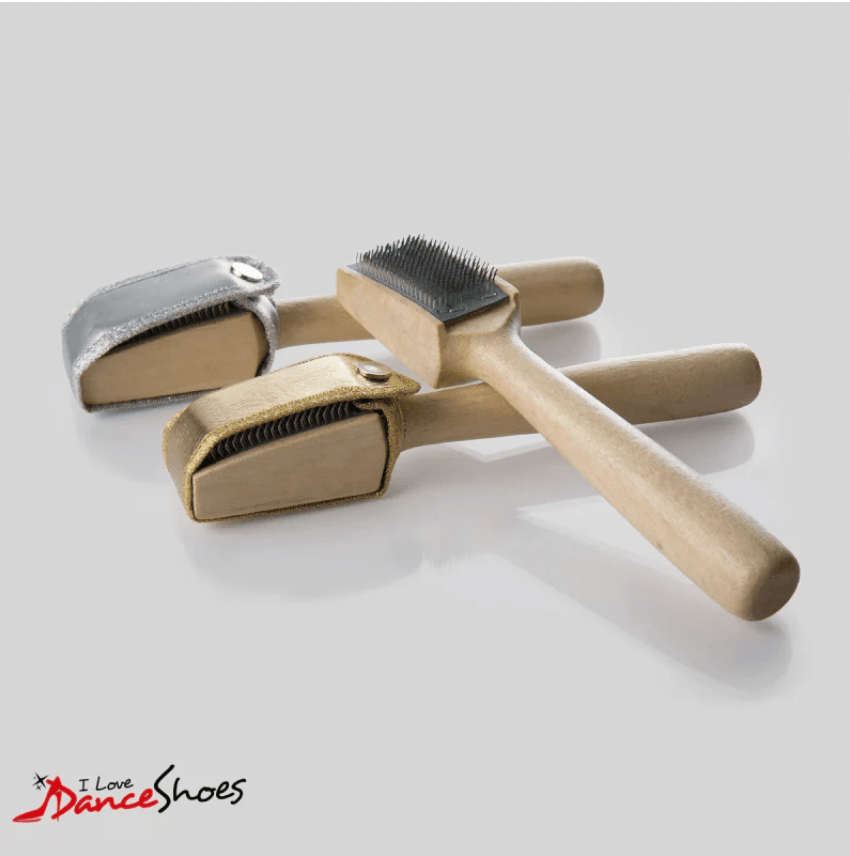 Dance shoes are an essential piece of equipment for any dancer. Whether you are a beginner or a professional, having the right pair of shoes can make all the difference in your performance. In this blog, we will explore the different types of dance shoes, the features to consider when purchasing a pair, and how to properly care for your dance shoes  to ensure they last as long as possible.
There are several types of dance shoes to choose from, each designed for a specific dance style. Jazz shoes, for example, have a thicker sole and a lower heel, making them suitable for jazz, tap, and modern dance styles. They also have a lace-up or slip-on design for a secure fit.
Ballroom dance shoes are designed for smooth and standard ballroom dances such as the waltz, tango, and foxtrot. They have a leather or suede sole and a low or medium heel to allow for smooth gliding across the dance floor. Latin dance shoes, on the other hand, have a higher heel and a more flexible sole to allow for greater movement and agility in salsa, cha-cha, and other Latin dance styles.
When purchasing dance shoes, there are several key features to consider. First, the fit is crucial. Dance shoes should fit snugly and securely, without being too tight or too loose. You should also consider the material of the shoes. Leather or canvas shoes are durable and breathable, but they may require some breaking in. Synthetic materials, such as satin or microfiber, are more flexible and comfortable but may not be as durable.
Another important feature to consider is the sole of the shoes. Different dance styles require different types of soles. For example, ballet shoes have a flat, non-marking sole, while jazz shoes have a split sole or a rubber sole for greater traction and flexibility. Ballroom dance shoes have a leather or suede sole for smooth gliding, and Latin dance shoes have a suede or leather sole with a slight pivot point for easier turns.
Proper care of your dance shoes is essential to ensure they last as long as possible. Here are some tips for caring for your dance shoes:
Store your shoes in a cool, dry place away from direct sunlight to prevent fading or cracking.

Use a shoe bag or box to keep your shoes clean and protected when not in use.

Avoid wearing your dance shoes outside to prevent dirt and debris from collecting on the soles.

Use a soft brush or cloth to remove any dirt or stains from the shoes.

If your shoes start to feel too loose or too tight, consider getting them stretched or resoled by a professional.
Here is the link where you can find all tools to keep your shoes clean : 
https://ilovedanceshoes.com/collections/accessories

With the information learned in this article, you will be able to select the best pair of dance shoes for your needs and improve your performance as a result. Use this advice as you make your choice, and if you think you need further help do not hesitate to contact us. IloveDanceShoes is committed to finding the best dance shoes for every dancer! 
If you would like to learn more details, you can read our previous blog about how to keep your dance shoes clean. 
Link : https://ilovedanceshoes.com/blogs/guides/how-to-take-care-of-your-dance-shoes